About us
The history of John Darke
John Darke began his business at Red Garage in Marshchapel in 1946.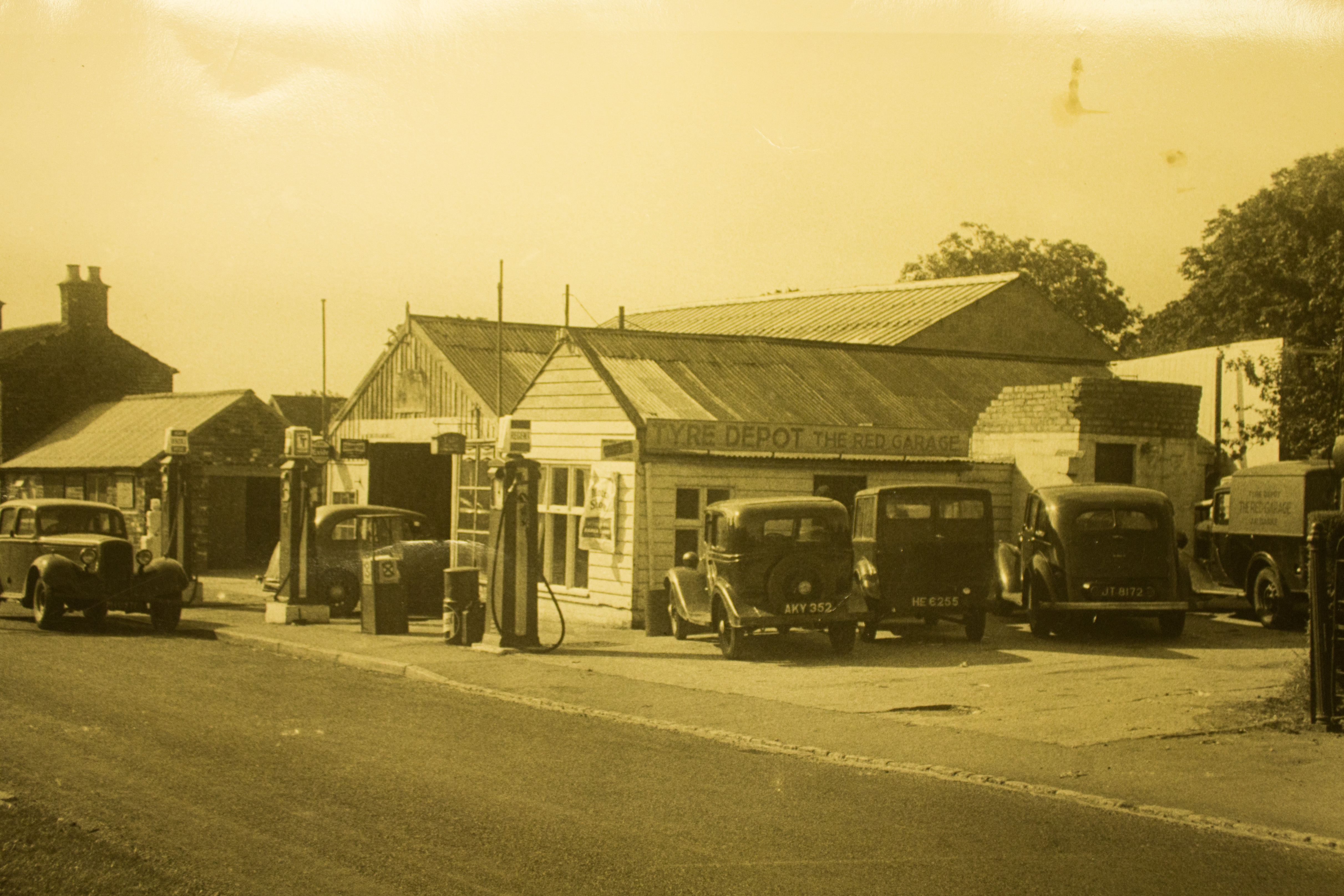 The business moved to Louth in 1956 and started by selling Gogomobils along with Hillmans, Humbers and Sunbeams from the Rootes Group which later became Chrysler Talbot.
In 1982 the company took the Volvo franchise and became known nationwide for delivering the very best levels of customer service.
In 2008 the business was awarded the Ford Retail Franchise and now offers a full range of new Ford cars, an extensive stock of Ford and Volvo used vehicles, alongside a Ford Approved Service Centre, Volvo Specialist Service Centre, insurance approved bodyshop and vehicle hire.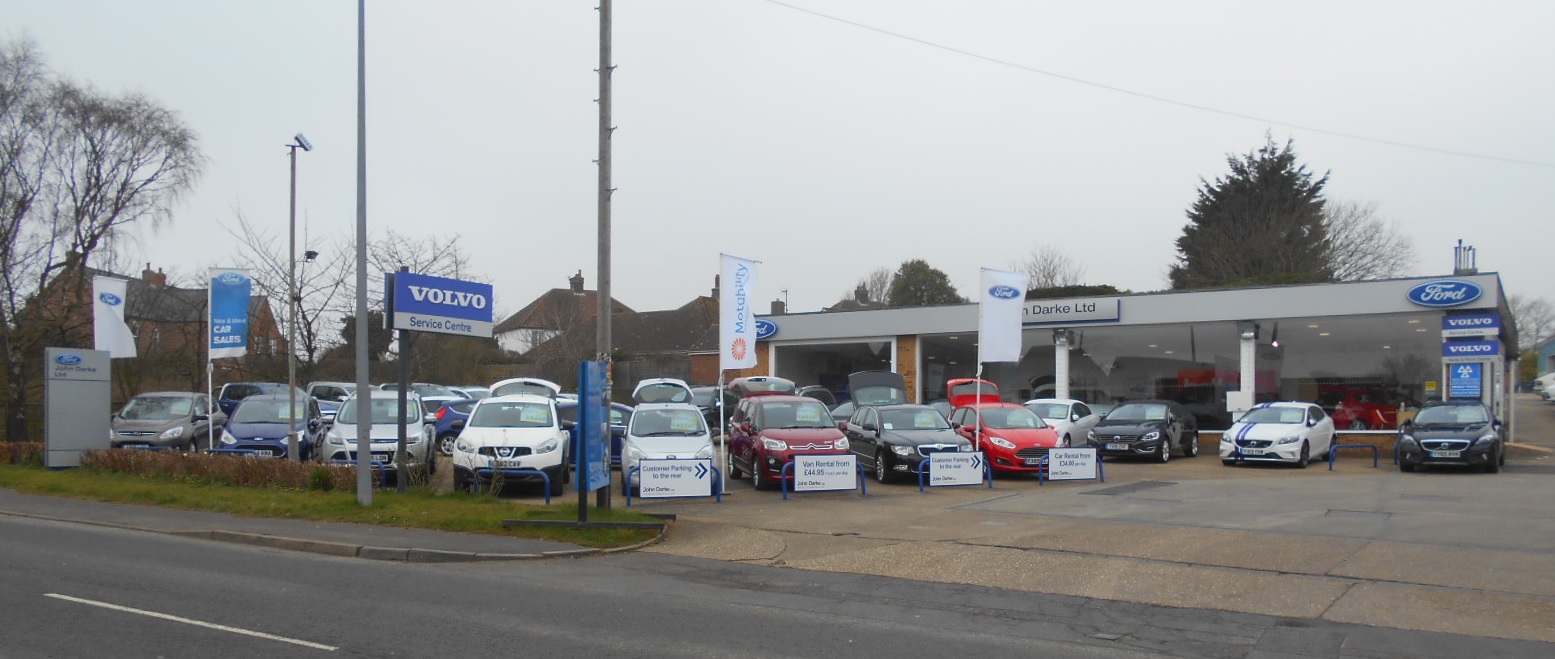 John Darke is an independent family-run business that prides itself on offering a fair, open and personal approach to doing business. With many loyal customers following along the way, John Darke is the name that you can trust.
Fuel Station and Shop
Opening hours