John Darke Ltd are fully accredited for Motability offering Ford sales along with Ford and Volvo service, maintenance and repairs.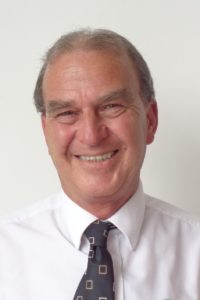 Paul Canvin
Motability Specialist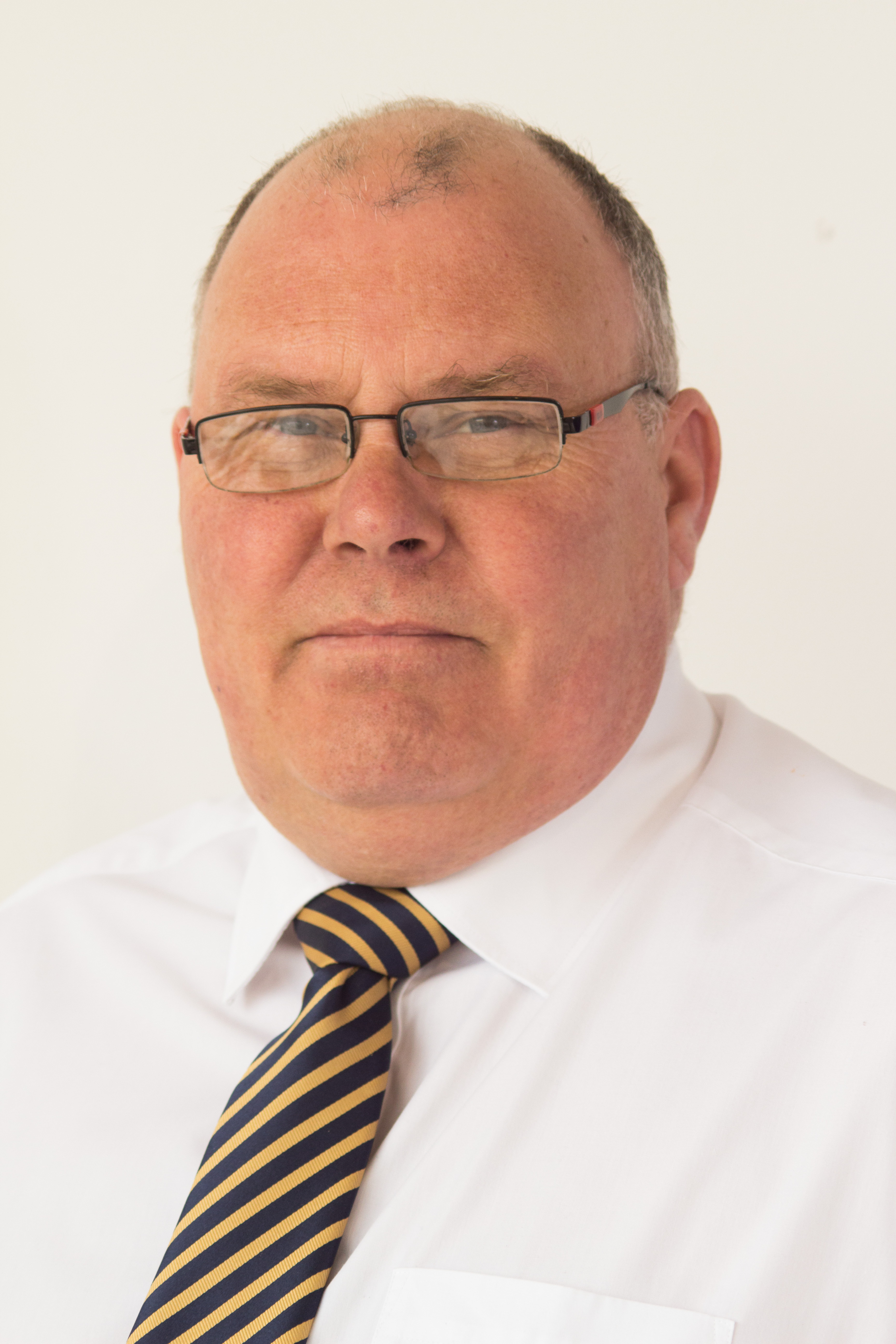 Andy Dunn
Motability Specialist
Simply assign your allowance to Motability and you'll get a brand new car every three years. Your allowance covers most of the running costs, so all you have to do is fill your car with fuel.
Current Motability Promotions (January 1st – March 31st 2022)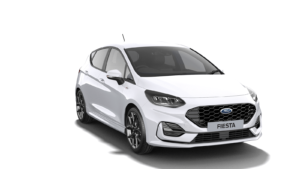 New Fiesta from £95 Advance Payment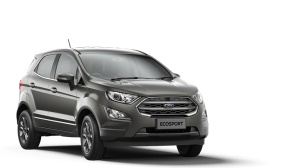 Eco-Sport from £95 Advance Payment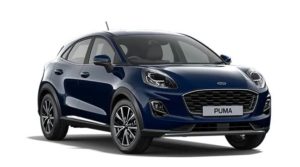 Puma from £345 Advance Payment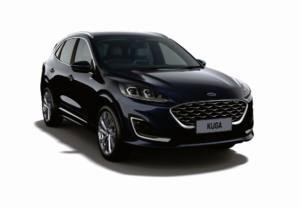 All-New Kuga from £3,245 Advance Payment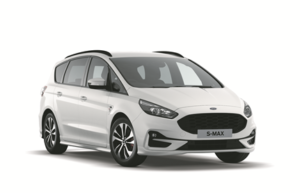 S-MAX from £3,445 Advance Payment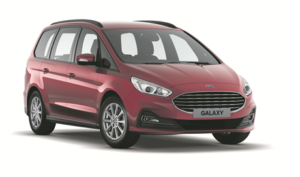 Galaxy from £3,545 Advance Payment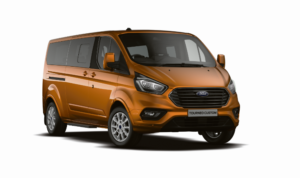 Tourneo Custom from £4,445 Advance Payment
Your agreement includes:
A brand new Ford of your choice every three years

Insurance, loss and damage protection, personal accident cover for named drivers and passengers

Servicing, maintenance and repairs at John Darke Ltd

Full breakdown assistance from the RAC

Window and windscreen replacement

A 60,000 mile allowance during the three years

Free replacement tyres

The most popular adaptations arranged through your Motability accredited Ford Dealer
There are many vehicles available at no additional cost to your allowance. However, if you do want a higher specification vehicle or one of our larger cars, you will need to pay an additional one-off 'Advance Payment'
If you're receiving either of the following benefits, you could qualify for a car under the Motability scheme:
Higher Rate Mobility Component of the Disability Living Allowance (HRMC-DLA)

Enhanced Rate Mobility Component of the Personal Independence Payment (ERMC PIP)

Armed Forces Independence Payment (AFIP)

War Pensioners' Mobility Supplement (WPMS)
Even if you can't drive yourself, you could still get a car on the Motability scheme by nominating a family member, guardian or your carer as your driver.
You should have received an Award Notice with details of your allowance from the Department of Work and Pensions (DWP). If they haven't sent you one, or if you've mislaid it, simply contact the DWP on: 03457123456.
Remember, if you're thinking about joining the scheme, you must have at least 12 months of your award remaining.
Click the link below for the latest Ford Motability offers or contact our Motability specialists Jordan Terry, Paul Canvin or Andrew Dunn on 01507 603451.
Latest Ford Motability offers
Fuel Station and Shop
Opening hours