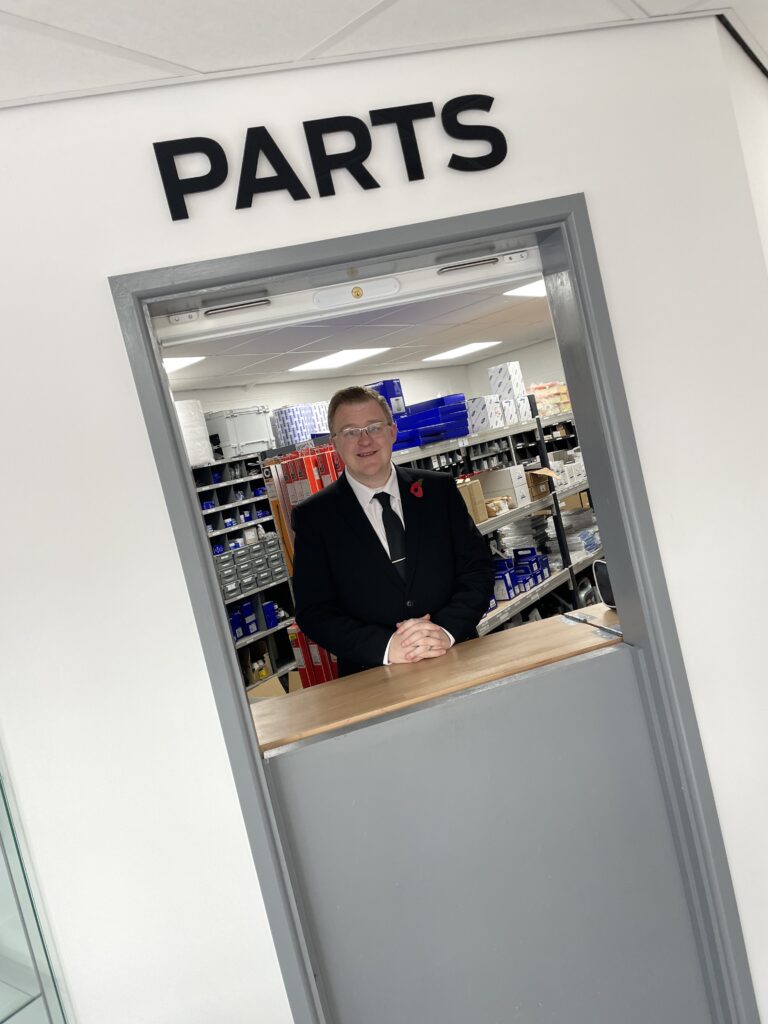 November 10, 2021
Daniel Joins the Team!
Time in Motor Trade: 10 Years!
Hobbies: Playing guitar with a local band
Favourite Food: Hunters Chicken
Best Gadget: Alexa to control the light and plugs
Favourite Car in the Ford Range: Focus RS
Interesting Fact/Best Achievement: Completed Couch to 5K, then ran a 10K
This message is only visible to admins.
Problem displaying Facebook posts. Backup cache in use.
Click to show error
Error: The user must be an administrator, editor, or moderator of the page in order to impersonate it. If the page business requires Two Factor Authentication, the user also needs to enable Two Factor Authentication. Type: OAuthException
164 days and 7 hours ago
@SarahAnn0001 @PaulWoodford84 @forduk Hi Sarah Ann , can we be of any assistance to you , if you would care to give… https://t.co/JYrNTr7qJF
164 days and 7 hours ago
RT @PaulWoodford84: @SarahAnn0001 @JohnDarkeLtd @forduk Well given the experience I've just had I'd thoroughly recommend a call to @JohnDar…
164 days and 7 hours ago
@PaulWoodford84 @SarahAnn0001 @forduk Thank you Paul!