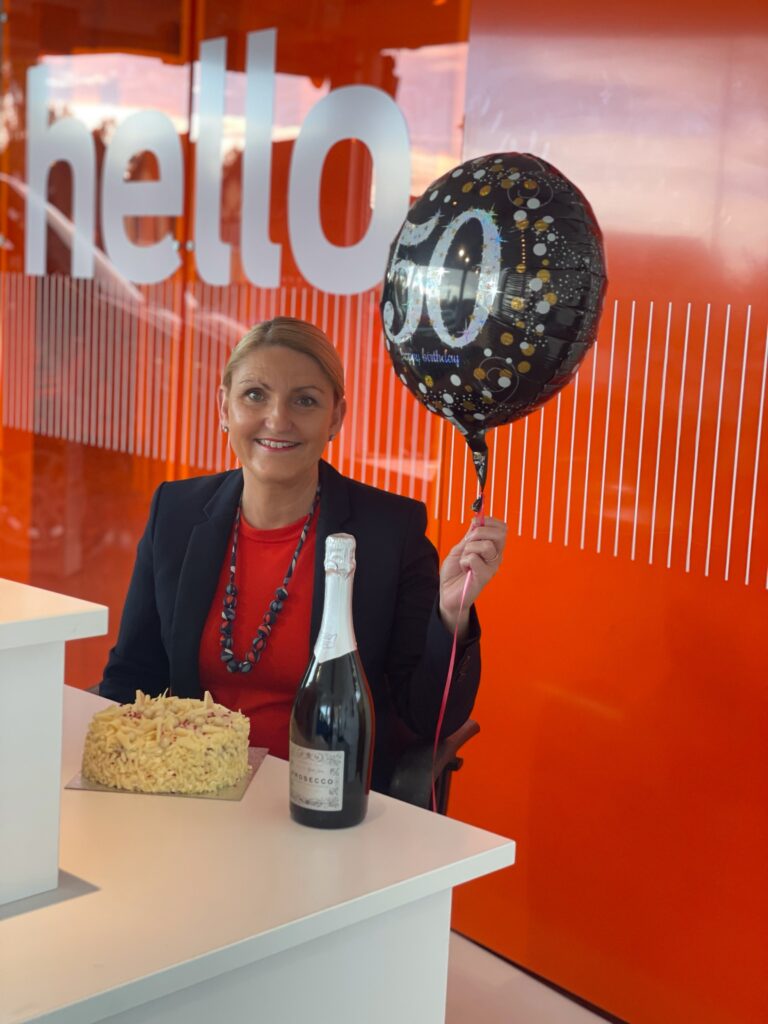 November 10, 2021
Sarah Turns 50!
SARAH TURNS 50!
On Friday 12th November our much loved Accounts Assistant Sarah Shufflebotham hits the big 5-0! We are celebrating today before she takes a much deserved long weekend to make the most of all her birthday celebrations!
Happiest of Birthdays Sarah!
This message is only visible to admins.
Problem displaying Facebook posts. Backup cache in use.
Click to show error
Error: The user must be an administrator, editor, or moderator of the page in order to impersonate it. If the page business requires Two Factor Authentication, the user also needs to enable Two Factor Authentication. Type: OAuthException
164 days and 9 hours ago
@SarahAnn0001 @PaulWoodford84 @forduk Hi Sarah Ann , can we be of any assistance to you , if you would care to give… https://t.co/JYrNTr7qJF
164 days and 9 hours ago
RT @PaulWoodford84: @SarahAnn0001 @JohnDarkeLtd @forduk Well given the experience I've just had I'd thoroughly recommend a call to @JohnDar…
164 days and 9 hours ago
@PaulWoodford84 @SarahAnn0001 @forduk Thank you Paul!