Volvo Service & MOT
John Darke Ltd offers a new quality of service for our Volvo customers. We make servicing your car an experience not a chore.
Book your Volvo Service
John Darke Ltd – the name for Volvo in Lincolnshire since 1982.
John Darke Ltd is the longest serving Volvo Service Centre in Lincolnshire and being a market town dealership we do not have the overheads of the larger Volvo Centres. This allows us to charge one of the most competitive labour rates of any dealership in the country. We also offer a different level of service to that of other centres, making the experience as smooth, relaxed and friendly as possible.
While your vehicle is in our care we can offer the latest complimentary Volvo courtesy cars, or, a collection and delivery service, or, if you prefer service while you wait. So keeping your Volvo safe and running like a dream doesn't have to affect your busy day-to-day life.
All our Volvo staff, whether front-facing or technical, are fully trained to the highest levels and regularly attend the Volvo Training Centre in Daventry to maintain their in-depth product and technical knowledge. We only use genuine Volvo parts and OEM tooling and offer every type of service from simple repairs to full servicing.
Fantastic Benefits of using John Darke

Free video vehicle health check
We connect your Volvo to our computerised diagnostics system to check that all safety systems function correctly. As part of the health check, we also check the status of the battery. Many of today's devices (such as iPods, mobile phones, navigation units etc) draw power from the battery – by checking the status we offer you peace of mind.

Car Wash and Vac
It's always nice with a spotlessly clean and newly-washed car, and therefore we will wash your Volvo for you every time you have it in for service at our workshop. With Volvo Service Promise, your car is not only serviced and checked on the inside, it's also clean and cared for on the outside.

Alternative Transport
You shouldn't need to be without a car when yours is in for service. This is why we make it easy for you by always offering alternative transport solutions. Book via your personal service contact.

Free Software Upgrades
Volvo cars are packed with computers and control modules and our engineers are constantly developing and improving the software installed to operate them. This means that your Volvo can get a little better at every service, since free software updates are always included. Examples of functions or systems that can be optimised include air conditioning, engine management and driver information. (Please note: Navigation map updates are not included). Updates apply to all Volvo models from model year 1999 and onwards, except the Volvo C70 –05, S/V40 –03, XC/V70 –00.

Price Promise
We will always provide real value for money and transparent pricing. Your car will receive the right service at the right time and the price you pay will be provided to you before work starts. We will also match any like for like written quote for a Volvo Service using the correct oil and Volvo genuine parts from any garage within 20 miles. Our pricing is also available online by visiting our Service Price Indicator

Service book stamp with franchise service history
No need to worry about servicing your Volvo with the dealership you purchases it from. We can help maintain or increase the value of your vehicle with our service stamp.

Personal Service Contact
We'll introduce you to your very own personal service contact who will answer any questions you may have about your car, and be there to offer advice and support if needed.

Genuine Service
Regularly servicing at your authorised Volvo workshop is the best way to ensure trouble-free motoring. It is the only workshop guaranteed to offer you the unique combination of Volvo Genuine Parts, Volvo-unique methods and the expertise of specially trained Volvo technicians. We "live and breathe" Volvo, and we know the cars like our own pocket.

Volvo Assistance
In conjunction with the Volvo Genuine Service, we'll provide Volvo Assistance for one year at no extra charge. Volvo Assistance means that in case of breakdown, you can get help around the clock. Whether it's fixing a flat tyre or compensation for accommodation costs while the car is being repaired.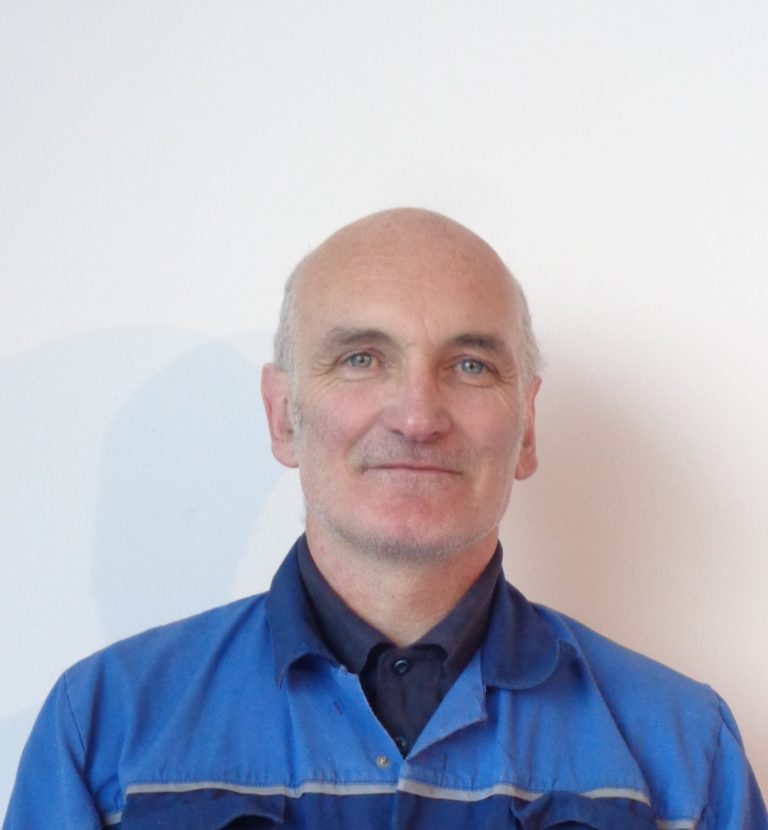 Name: Alan Dabbs
Position: Volvo Technician
Year Started With Volvo: 2009
Volvo Certification Level: Gold
Favourite Volvo Model: XC90
Interesting Fact: Been in the motor trade 30 years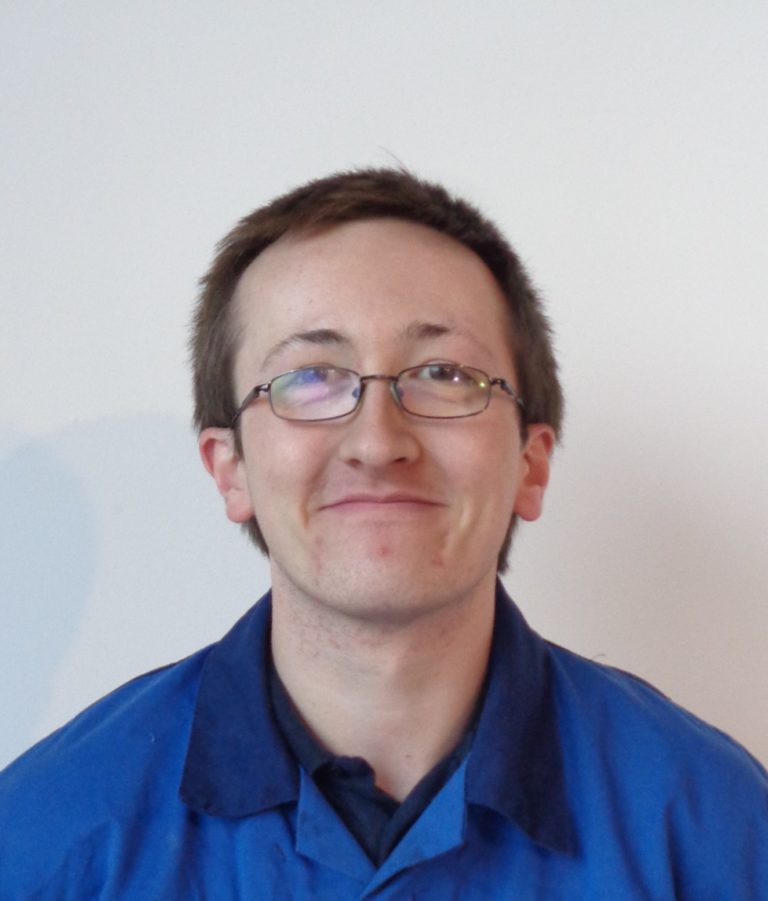 Name: Josh Cooney
Position: Volvo Apprentice Technician
Year Started With Volvo: 2016
Volvo Certification Level: Bronze (Apprentice)
Favourite Volvo Model: V90
Interesting Fact: Once did a bungee jump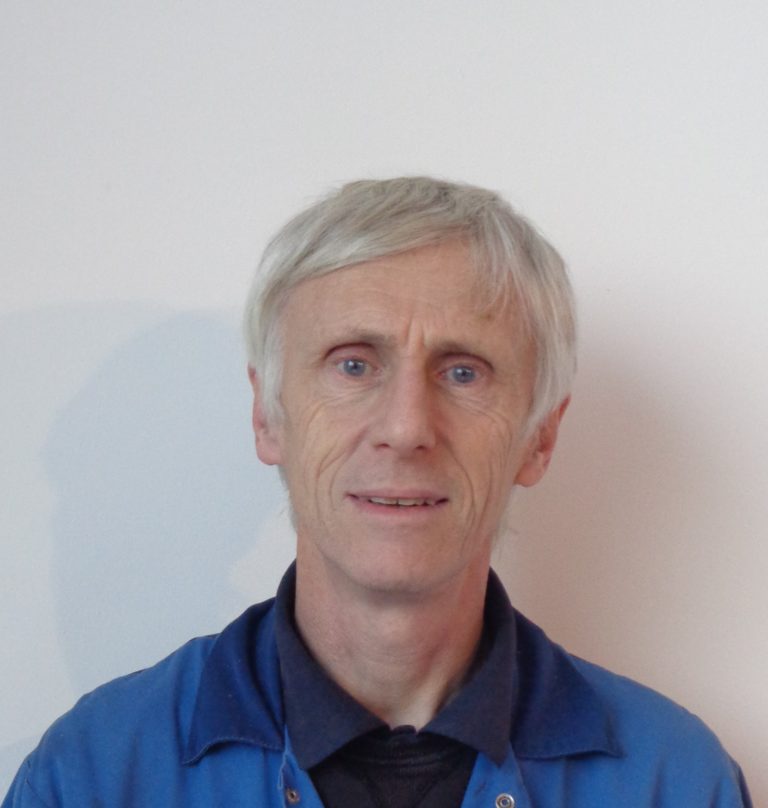 Name: Richard Blow
Position: Volvo Technician
Year Started With Volvo: 1994
Volvo Certification Level: Gold
Favourite Volvo Model: XC60
Interesting Fact: Owner of a vintage tractor
Services designed to suit you
Whether it's re-gassing the air conditioning ready for the warmer months, repairing a cracked windscreen, or changing a tyre, at John Darke Ltd you'll find a service dedicated to taking care of it.  We believe in delivering real value for money with transparent pricing, to ensure you there are no nasty surprises.
Glass repairs from £35
Alloy repairs from £60
Bumper scuff repairs from £120
Brake fluid change from – £59
Air conditioning re-gas from – £120
Front brake pads from – £154
Rear brake shoes from – £131
Front brake discs and pads from – £299
Rear brake discs and pads from – £295
Cambelt and water pump from – £699
Cambelt from – £495
Contact our expert and friendly team on 01507 603451 today to start your Volvo Service experience.
Fuel Station and Shop
Opening hours