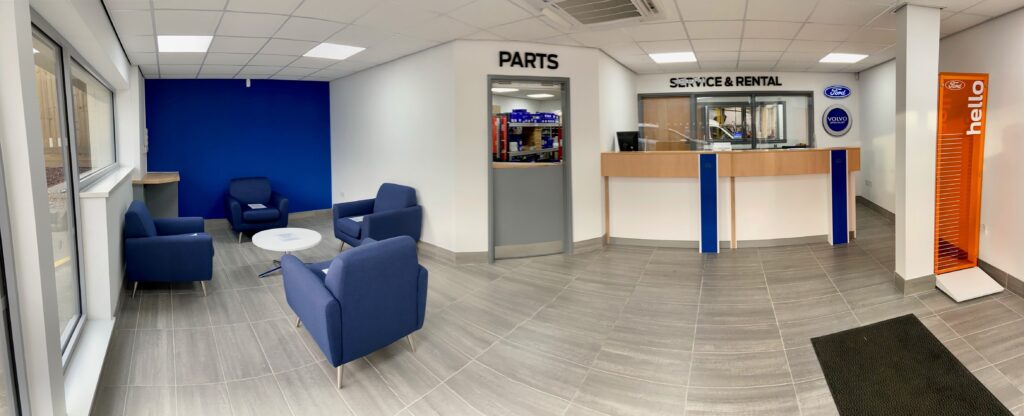 September 10, 2021
PARTS MANAGER JOB VACANCY
Due to retirement we have a vacancy for a Parts Manager. Working with both Ford and Volvo brands the successful candidate must have a passion for delivering great customer service, be a strong communicator, able to work under pressure while remaining organised, have a good understanding of car mechanics and technology.
This role would suit a proven Parts Manager who is looking to take on a new challenge, or, a successful Parts Advisor who is ready for the next challenge in their career.
In return we will reward the successful candidate with a salary and monthly bonus package which includes 22 days holiday per year plus Bank Holidays. Working 8am to 5pm Monday to Friday and every other 8am to 2pm Saturday. A full training program will be implemented for the successful candidate, partly at Ford UK and also inhouse. A full drivers licence is essential.
Apply for this role by sending your CV to paul.wooding@john-darke.co.uk or for more details contact Paul Wooding on: 01507 603451
Please enter the Page ID of the Facebook feed you'd like to display. You can do this in either the Custom Facebook Feed plugin settings or in the shortcode itself. For example, [custom-facebook-feed id=YOUR_PAGE_ID_HERE].
37 days and 18 hours ago
@SarahAnn0001 @PaulWoodford84 @forduk Hi Sarah Ann , can we be of any assistance to you , if you would care to give… https://t.co/JYrNTr7qJF
37 days and 19 hours ago
RT @PaulWoodford84: @SarahAnn0001 @JohnDarkeLtd @forduk Well given the experience I've just had I'd thoroughly recommend a call to @JohnDar…
37 days and 19 hours ago
@PaulWoodford84 @SarahAnn0001 @forduk Thank you Paul!