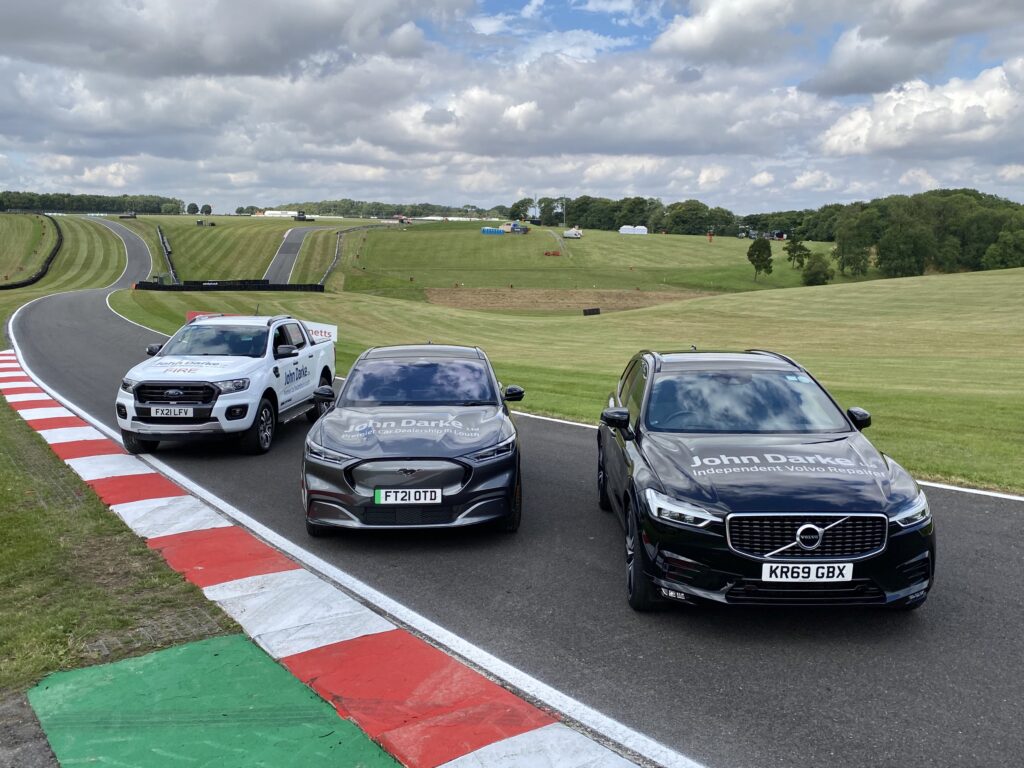 August 23, 2021
John Darke Ltd supporting Cadwell Park during the Bennetts British Superbike Championship!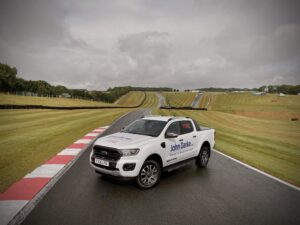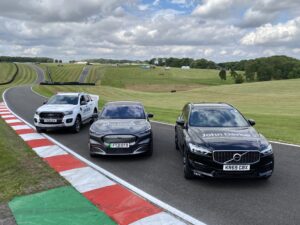 We are very privileged to have been given the opportunity to support Cadwell Park during their annual event of the Bennetts British Superbike Championship this year!
We were able to provide two VIP Shuttle vehicles, one being the New Ford Mustang Mach-E All Wheel Drive and a Volvo XC-60 R-Design Pro.
Alongside this we were thrilled to supply a Ford Ranger Wildtrak to be used as a Fire Support Vehicle!
Please enter the Page ID of the Facebook feed you'd like to display. You can do this in either the Custom Facebook Feed plugin settings or in the shortcode itself. For example, [custom-facebook-feed id=YOUR_PAGE_ID_HERE].
37 days and 19 hours ago
@SarahAnn0001 @PaulWoodford84 @forduk Hi Sarah Ann , can we be of any assistance to you , if you would care to give… https://t.co/JYrNTr7qJF
37 days and 20 hours ago
RT @PaulWoodford84: @SarahAnn0001 @JohnDarkeLtd @forduk Well given the experience I've just had I'd thoroughly recommend a call to @JohnDar…
37 days and 20 hours ago
@PaulWoodford84 @SarahAnn0001 @forduk Thank you Paul!