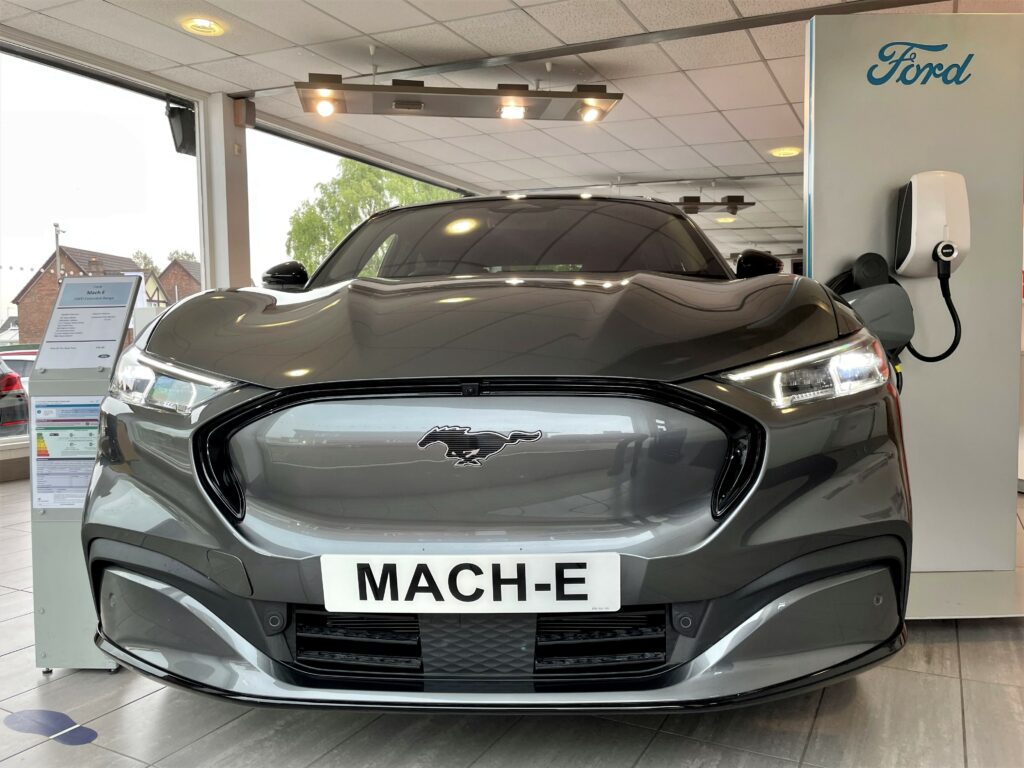 June 8, 2021
The All-Electric Ford Mustang Mach-E arrives at John Darke!!
MUSTANG 

MACH-E

. THE 

ALL-ELECTRIC

 SUV.

Introducing the Mustang Mach-E: Ford's first all-electric SUV. Beautifully sculpted design, state-of the-art technologies, and a maximum electric driving range of 379 miles.
The Mustang Mach-E is an electric SUV that delivers instant acceleration, with the GT model capable of 0-62mph in just 3.7 seconds.
Get ready to fall in love with driving all over again.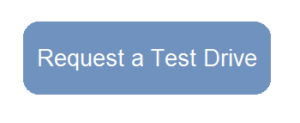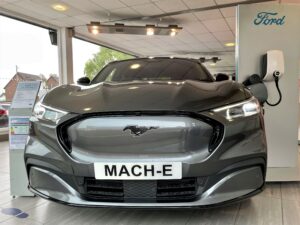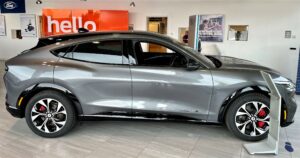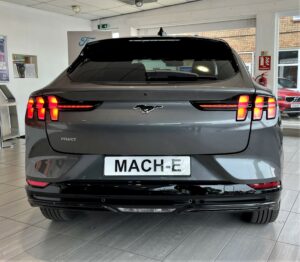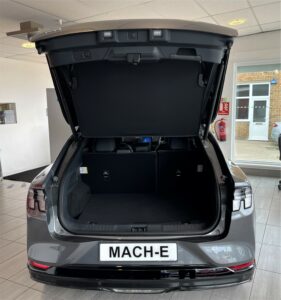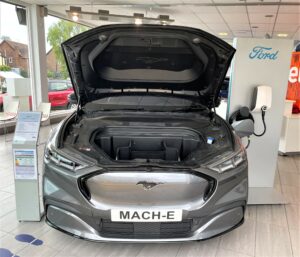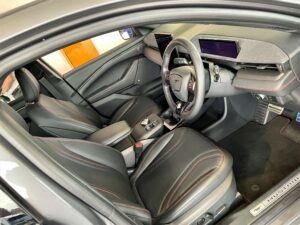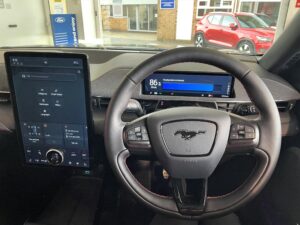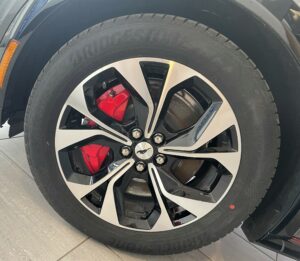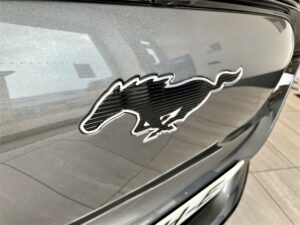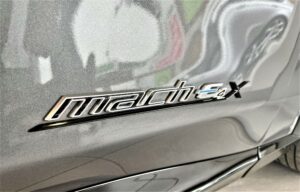 Please enter the Page ID of the Facebook feed you'd like to display. You can do this in either the Custom Facebook Feed plugin settings or in the shortcode itself. For example, [custom-facebook-feed id=YOUR_PAGE_ID_HERE].
37 days and 19 hours ago
@SarahAnn0001 @PaulWoodford84 @forduk Hi Sarah Ann , can we be of any assistance to you , if you would care to give… https://t.co/JYrNTr7qJF
37 days and 19 hours ago
RT @PaulWoodford84: @SarahAnn0001 @JohnDarkeLtd @forduk Well given the experience I've just had I'd thoroughly recommend a call to @JohnDar…
37 days and 19 hours ago
@PaulWoodford84 @SarahAnn0001 @forduk Thank you Paul!