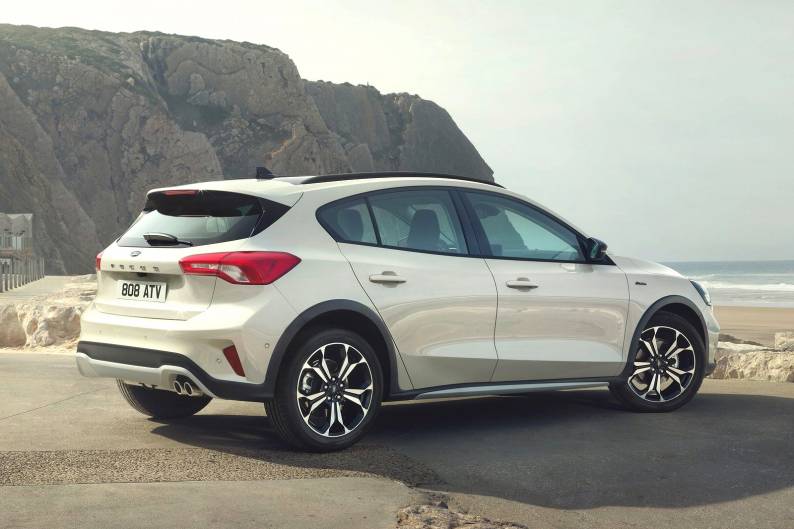 April 23, 2019
All-New Focus Active
All-New Focus Active at John Darke Ltd
The Active crossover is an entirely new concept for Focus. SUV-inspired design seamlessly blends form with function to deliver a cabin that's rugged yet sophisticated. And a series of smart technologies, including selectable drive modes, put you in control of your own adventures,  Head-up-display and the fantastic sounding B&O Premium Sound System. Visit our Louth showroom to explore every change, plus of course you'll be able to take a test drive to really experience this exciting transformation.
 
The rugged and versatile All-New Focus Active crossover delivers practicality, flexibility and utility. Increased ride height and extended wheel arches let you command the road. And the larger tyres make the vehicle more stable, increasing your confidence in all terrains. This next generation car is packed with advanced features like new FordPass Connect modem and FordPass app enabling you to interact with your car like never before. That's because a range of connected services in your vehicle, and on your smartphone, work together to keep you effortlessly connected on every journey.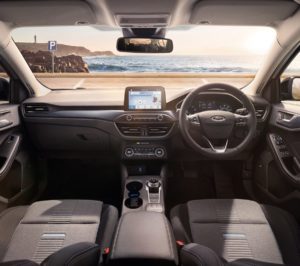 For more information about the All-New Ford Focus Active or to arrange a test drive, please call John Darke Ltd on 01507 603451 or send an enquiry.
John Darke Ltd
0 hours ago
0 days and 5 hours ago
Mr Roger Thompson has taken delivery of his brand new Ford Focus Titanium from Jordan. The car looks stunning in ch… https://t.co/iJx8vph5OB
0 days and 11 hours ago
Mr & Mrs French have taken delivery of their new Nissan Qashqai from Jordan. Thank you for your repeat custom and c… https://t.co/F3L9j4hmb0
0 days and 11 hours ago
Mr David Cotton has taken delivery of his brand new Ford Ranger from Jordan. Thank you for your much appreciated cu… https://t.co/Zw0Lt5gatc