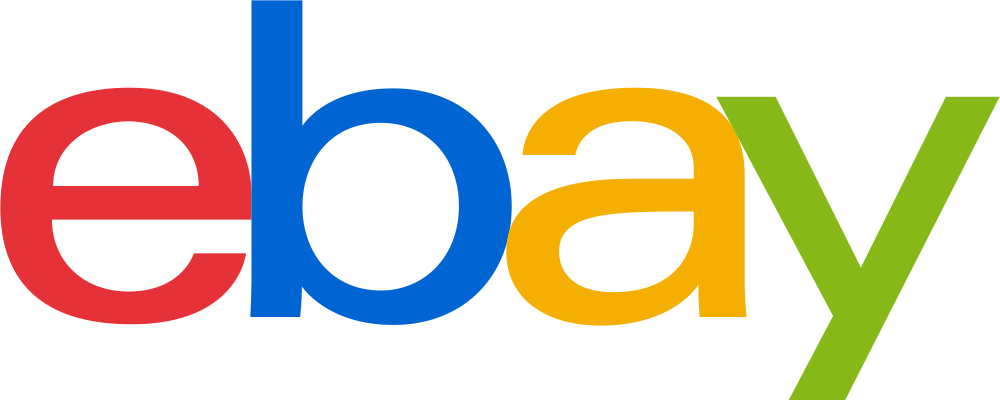 December 29, 2017
John Darke ebay
Here at John Darke we pride ourselves in having a wide selection of genuine Ford and Volvo parts to meet the needs of our customers. We are proud to have our ebay online sales alongside our Facebook and Twitter pages so we're always in touch with our customers. On our ebay page we have special offers on service kits and accessories.
Follow this link to see our wide selection of parts
So come and have a browse and tell us what you think!
0 days and 4 hours ago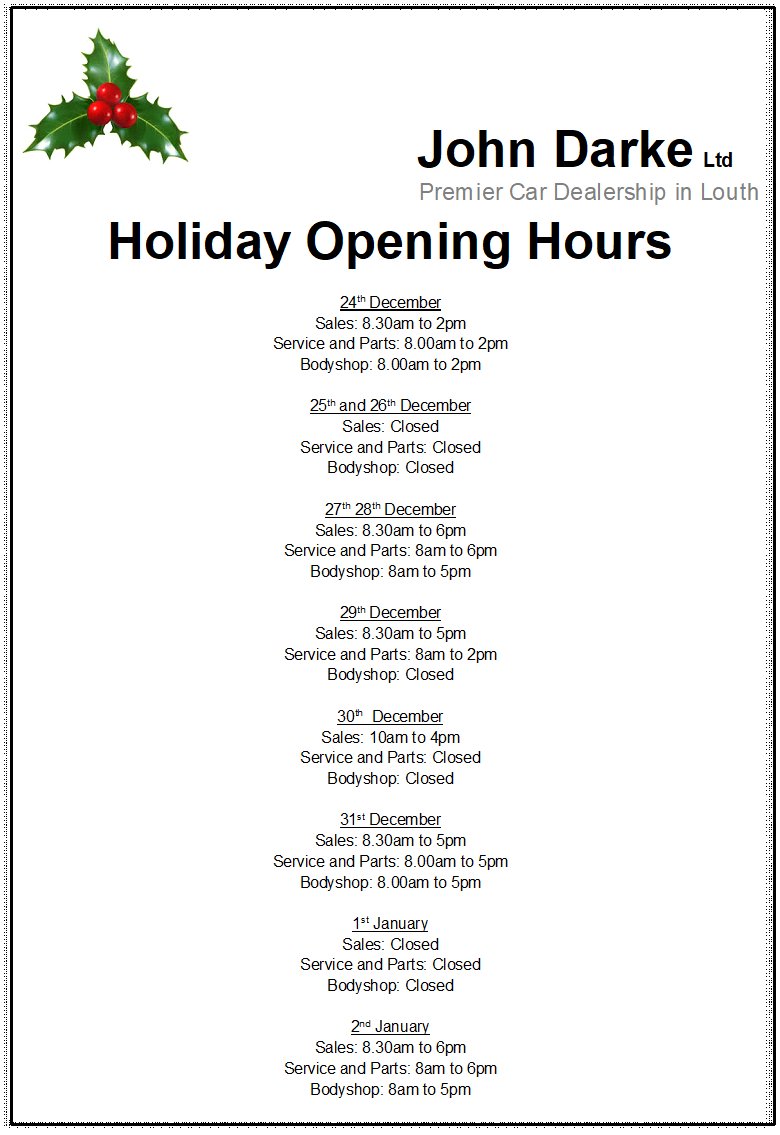 Please see our opening hours during the Festive Season! 🎄 https://t.co/LBMjb87McG
2 days and 0 hours ago
Here is one of our great repeat customers Mr Keast picking up his new Volvo V40, we wish you many happy miles in yo… https://t.co/KbmCv6WgEX
2 days and 1 hours ago
Mr Walker picking up his awesome new Ford Ranger Wildtrak in Pride Orange, Mr Walker was very excited about collect… https://t.co/5W5uEgJ03n